​Thermaltronics hand soldering products, which incorporate the unique Curie Heat Technology, for precise temperature control, include both 13.56 MHz and 470 KHz power supplies and are fully compatible with competitive product offerings.
---

ERSA Soldering systems. The most powerful station for it's size. Designed for everyday lead-free soldering as well as the tough applications. Our tips last 2-3 time longer than the leading stations used today. This is due to additional plating on the tips. We can only achieve this because of our patented 150W elements.
---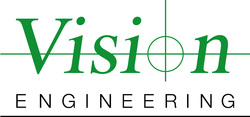 Vision Engineering is a leading supplier of Ergonomic inspection systems. Don't be fooled by the "video" systems on the market. Our systems are the only true 3D systems designed for comfort and usability. Vision Engineering is used by the top manufacturers in the industry, who expect the best from their suppliers, and want the best for their employees!
---

With our expansive product range of formulated chemical products, we supply leading manufacturers of electronic, industrial and domestic devices for a variety of industries, thus offering the 'complete solution' at all levels of production.
Conformal Coatings, Thermal Management, and Encapsulations Resins
---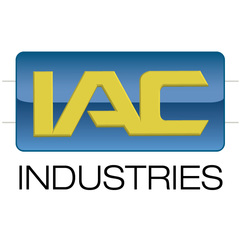 MADE IN THE USA!
IAC Industries is a leading supplier of work benches and lab furniture for the high-tech industry. Assembly benches, Laboratory cabinets, storage cabinets, Flow benches for cleanroom applications. Standard and ESD chairs.
Too many options to list on this site. Please give us a call for recommendations on your specific applications. 503-723-0962
Standard 5-day quick ship benches available. Custom benches and accessories also available at reasonable prices.
---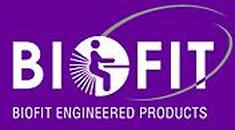 Dedicated to Design. Committed to Quality. At BioFit, that's more than a tagline – it's our focus every day as we constantly strive to improve the workplace experience through ergonomic performance and style. We've been an innovator for the past 70 years, introducing solutions for industrial and laboratory settings, and subsequently supplying the education, office, defense, automotive and textile markets.

Call us for a price quote on your specific requirements. 503-723-0962
Ship NOW options available for quick delivery.
---